2022 Selection Committee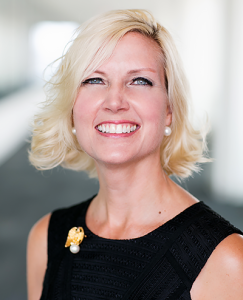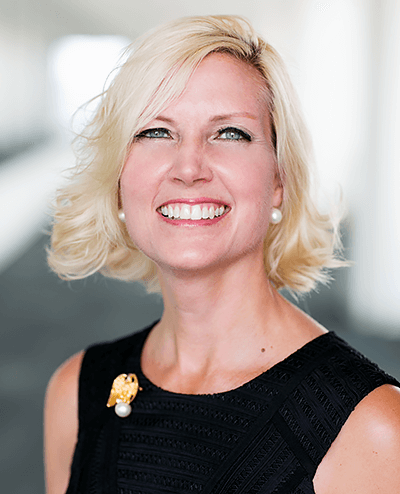 Elizabeth Lea Dougherty, J.D.
Member, Florida Inventors Hall of Fame Advisory Board
Eastern Regional Outreach Director
United States Patent and Trademark Office (USPTO)
Full bio
---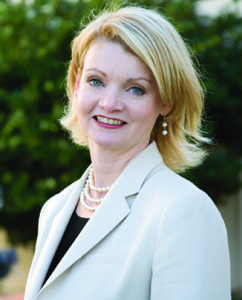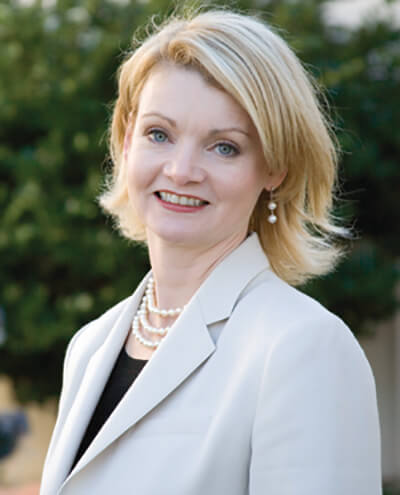 Sharon A. Heise, Ph.D.
Chief Research Officer
Institute for Human & Machine Cognition
Sharon Heise is Chief Research Officer at the Florida Institute for Human and Machine Cognition (IHMC), in Pensacola. As a member of IHMC's Senior Leadership Team, Heise has overseen all aspects of IHMC research initiatives. Heise previously served 20 years in the U.S. Air Force, where she was most recently Director of Mathematics and Information Sciences at the Air Force Office of Scientific Research. Heise holds a Ph.D. in Control Engineering from Cambridge University, England. She is a graduate of the Program for Senior Executives in National and International Security at the Kennedy School of Government, Harvard University.
---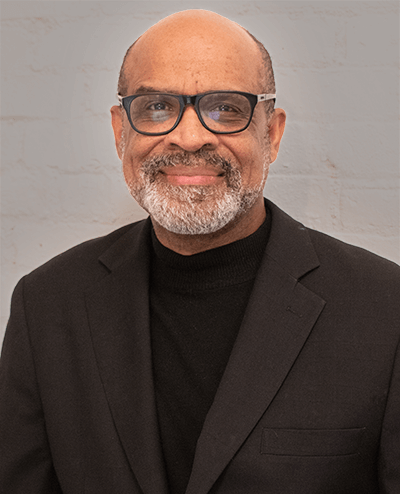 James Howard
Executive Director
Black Inventors Hall of Fame
Full bio
---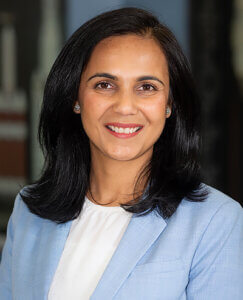 Hetal Miranda
Manager
NASA Kennedy Space Center
Hetal Miranda is the manager of the NASA Kennedy Space Center (KSC) Technology Transfer Office, ensuring that cutting-edge innovations developed for space exploration are made broadly available to the public. She holds a B.S. in Aerospace Engineering and an M.S. in Industrial Engineering from the University of Central Florida. Her professional background includes designing and developing KSC ground support systems for the Constellation program, as well as leading technology integration and partnership development in support of research and technology (R&T) endeavors. Additionally, during her time in private industry she led proposal development and the management of federally funded projects.
In her capacity as a member of the NASA civil service, Hetal created the R&T projects portfolio tool, a critical resource used to oversee and coordinate R&T projects at KSC. She also provided guidance to the researcher community throughout the proposal process. Moreover, she assumed leadership roles in driving innovation and strategic initiatives for the Center Chief Technologist and Exploration Research & Technology (ER&T) Programs at KSC. In her most recent role, she collaborated with the Capabilities Integration Team within the Exploration Systems Development (ESDMD) Technical Integration Office, where she assessed various capability gaps essential for advancing Moon to Mars exploration.
---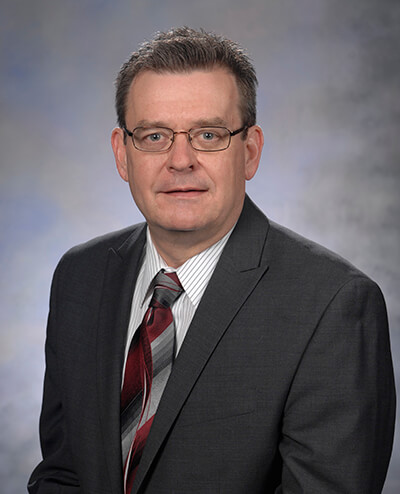 David P. Norton, Ph.D.
Vice President for Research
University of Florida
David Norton is vice president for research at the University of Florida (UF). Previously, he served as associate dean for research in the College of Engineering and professor in the Department of Materials Science and Engineering. He has 30 years of experience in science and technology research, having served 11 years as a research scientist at Oak Ridge National Laboratory (ORNL) prior to joining UF as a faculty member in 2000. Throughout his career at ORNL and UF, he has published over 350 refereed journal articles with more than 11,000 citations. He is an inventor on 10 patents and has presented more than 70 invited presentations at national and international conferences. Norton is a fellow of the American Physical Society, American Vacuum Society, and American Association for the Advancement of Science (AAAS), and Charter Fellow of the National Academy of Inventors.
---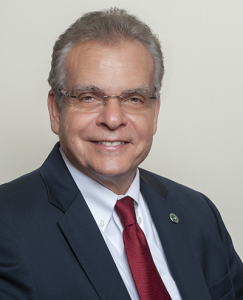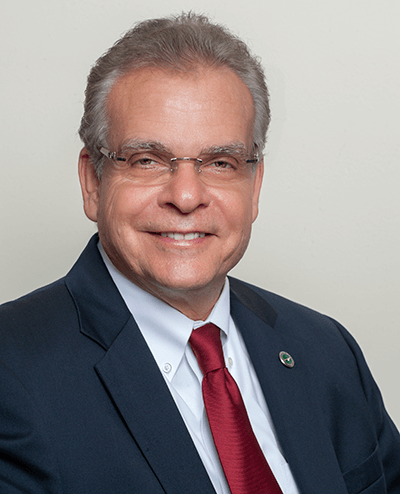 Paul R. Sanberg, Ph.D., D.Sc.
Chair, Florida Inventors Hall of Fame Advisory Board
President, National Academy of Inventors
University of South Florida
Full bio
---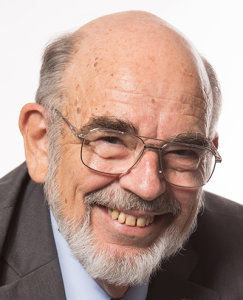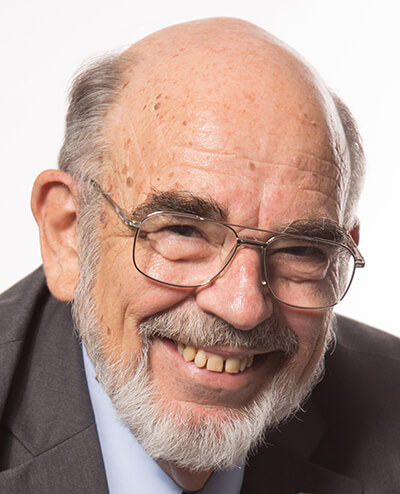 M.J. Soileau, Ph.D.
University Distinguished Professor
University of Central Florida
From 1998 until 2016, M.J. Soileau led the University of Central Florida's (UCF) sponsored research activities and management of interdisciplinary centers and institutes as the vice president for research and commercialization. Today, he is a professor of optics and photonics, electrical and computer engineering, and physics at UCF. He is known for leading the development of the internationally recognized Center for Research and Education in Optics and Lasers (CREOL) at UCF as its founding director. Soileau holds six U.S. patents and is a Fellow of the American Association for the Advancement of Science (AAAS), IEEE Photonics Society Life, Optical Society of America (OSA), International Society for Optics and Photonics (SPIE), and the National Academy of Inventors. In 2016, Soileau was inducted into the Florida Inventors Hall of Fame and he was elected a Foreign Member of the Russian Academy of Science.
---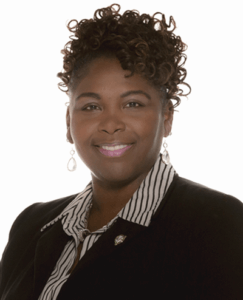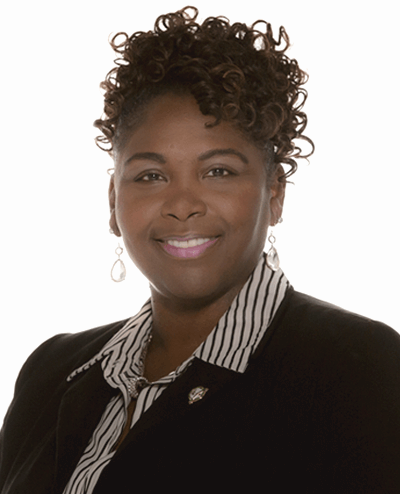 Sylvia Wilson Thomas, Ph.D.
Interim Vice President for Research & Innovation
President & CEO of the USF Research Foundation, Inc.
University of South Florida
Full bio