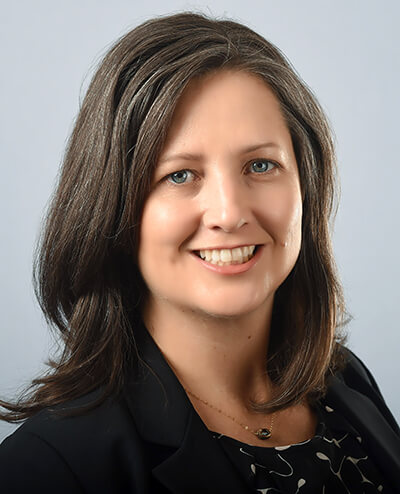 Susann Keohane
Global Research Leader for the Aging Initiative
Watson Health & Healthy Aging Innovation Leader
Master Inventor
IBM
Graduate, University of Florida
137 U.S. Patents
Susann Keohane is the IBM Watson Health Innovation Leader for Healthy Aging and Longevity and Emerging AI Product. Born in Fort Myers, she received her undergraduate degree from the University of Florida and has since become an expert in enabling human ability through emerging technologies with a strategic focus on accessibility research, aging-in-place Internet of Things (IoT) technology, and cognitive systems to deliver personalized insights and adaptive interfaces.
In her current role at IBM, she leads the Go-To-Market strategy and launch of new AI product, leveraging her AI/ML and IoT technical knowledge and experience in health research for the global aging population. Previously she headed a worldwide community of researchers, technologists, and academics who help governments, industries, and companies as they seek to develop solutions and technology-enabled services for consumers in the new 'longevity economy.' Harnessing her research on Artificial Intelligence (AI) for Healthy Aging and IoT Sensor Systems for Eldercare, Keohane also applies advanced analytics and Machine Learning (ML) techniques to model personal activities of daily living and generate new insights that reduce risk, reduce cost of care, and significantly improve quality of life for the elderly.
Keohane has been instrumental in rallying the world-wide teams, building strong partnerships with anchor clients, and establishing the IBM UCSD Center for Healthy Aging. She founded the IBM Aging-in-Place Research Lab which is designed to demonstrate IBM's IoT-based AI solutions to support aging and create an environment to co-develop solutions with clients. She also served as a principal investigator for IBM's collaboration with Rice University on cognitive sensor systems which led to the development of the IBM Multi-purpose Eldercare Robot Assistant (IBM MERA), a first-of-a-kind Watson-enabled robot prototype designed to assist the elderly and their caregivers.
She is an international speaker who has presented at the BBC World Changing Ideas Summit, MIT Future Innovators Forum, IBM World of Watson, and SXSW Interactive. She is an IBM Master Inventor and a member of the prestigious IBM Academy of Technology.