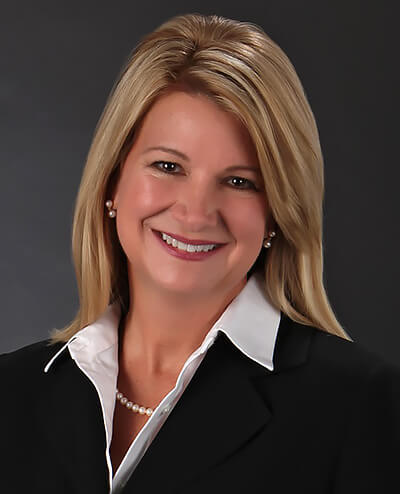 Roberta D. Goode
Founder and President
Altrec, LLC
Graduate, University of Miami
4 Patents
Roberta D. Goode is the founder and President of Altrec, LLC in Coral Springs, Florida—a consultancy firm with the mission of sharing knowledge and improving patient outcomes through a unique collaboration with the US Food and Drug Administration to train the next generation of regulatory engineers. She holds adjunct faculty appointments at the University of Miami College of Engineering and George Washington University School of Medicine and Health Sciences. A Florida native, Goode is a double graduate of the University of Miami, and her background spans both industry and academia, with broad experience in all aspects of medical device design, manufacturing and quality.
A highly successful entrepreneur, inventor, and biomedical engineer, Goode's medical device inventions have transformed minimally invasive cardiac surgical and diagnostic procedures around the world. She discovered a novel application for elastomeric material, resulting in her four U.S. patents. Her pioneering designs focused on sheath introducers—the catheter surgeons use as a "tunnel" through which they can access cardiac systems to repair valves or insert stents or catheters, etc. Prior to Goode's inventions, these procedures held a high degree of risk. Goode's novel designs for sheath introducers significantly advanced cardiac surgery and diagnostics, in a minimally invasive manner, while also protecting the health of the patient by reducing blood loss. Her design was incorporated into the Cordis AVANTI Sheath Introducer, which continues to be sold today. More than 1 million catheterizations per day are performed in the U.S.
Goode has been recognized by the University of Miami with the Ozcan Ozdamar Biomedical Engineering Distinguished Alumni Award, and the Toppel Award for Excellence in Career Education. She was also named winner of President G.W. Bush's High Growth Job Training Initiative, biotechnology curriculum contract.