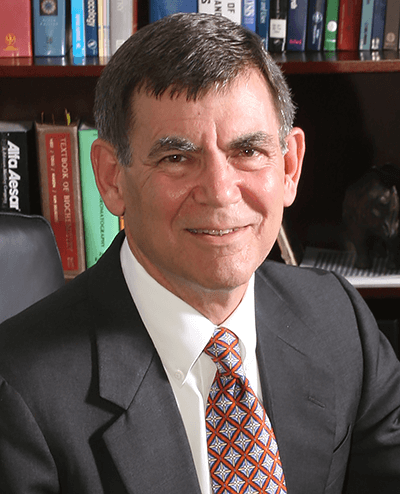 Richard A. Houghten, Ph.D.
Founder and CEO
Torrey Pines Institute for Molecular Studies
91 U.S. patents
Richard A. Houghten is the founder and CEO of Torrey Pines Institute for Molecular Studies (TPIMS), headquartered in Port St. Lucie, Florida. He has made a significant impact on the pharmaceutical industry through his research and patents related to his groundbreaking approaches that enable millions of compounds to be searched while requiring the actual screening of only 250-500 samples. These approaches have revolutionized drug discovery across the nation by identifying ligand receptor interactions, which are the cornerstone of drug discovery. Because of his work, vaccines and diagnostic devices were created and have greatly contributed to science and medicine world-wide. Houghten's inventions and commercial success led to the creation of TPIMS, recognized internationally for its scientific contributions in a wide range of fields including chemistry, multiple sclerosis, diabetes, immunology, infectious disease, heart disease, and pain management. His dedication to both academia and industry has made him an effective ambassador for Florida and the nation around the world. Houghten has over 450 peer reviewed publication and holds 91 issued U.S. patents.