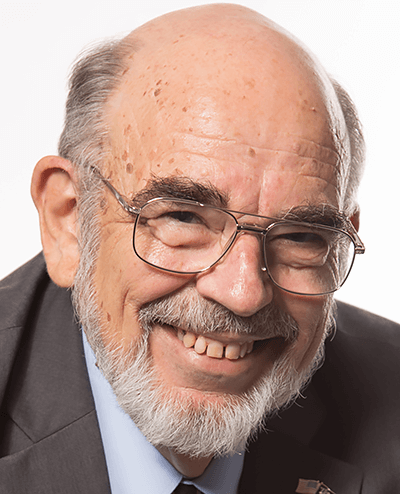 M.J. Soileau, Ph.D.
University Distinguished Professor of Optics and photonics, Electrical and Computer Engineering, and Physics
University of Central Florida
6 U.S. patents
From 1998 until 2016, M.J. Soileau led the University of Central Florida's (UCF) sponsored research activities. He is known for his pioneering research in nonlinear interaction of laser pulses with optical materials and for leading the development of the internationally recognized Center for Research and Education in Optics and Lasers (CREOL) at UCF.
Soileau holds 6 U.S. patents, the applications of which have contributed to the advancement of high energy laser optics used by the United States Department of Defense. His expertise is sought by high technology corporations in the areas of photonics and lasers, and by legal firms in the area of patents. His leadership has helped UCF become a catalyst for the region's high-tech development, stimulating the local economy in central Florida.