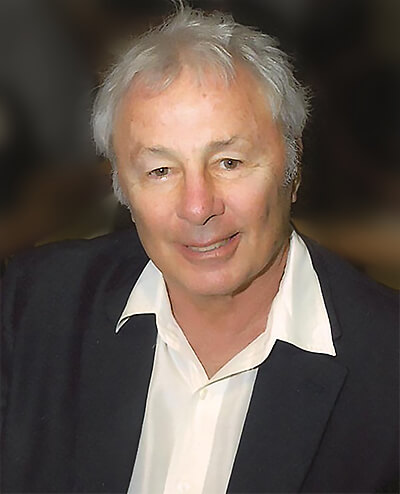 Joshua Rokach, Ph.D.
Professor
Director of the Claude Pepper Institute of Aging and Therapeutic Research
Florida Institute of Technology
63 U.S. Patents
Joshua Rokach is a professor and director of the Claude Pepper Institute of Aging and Therapeutic Research at Florida Institute of Technology. His research in bioorganic chemistry received worldwide recognition for the first syntheses of major mediators responsible for asthma, allergies, and inflammatory bowel disease. Rokach has received a number of awards for his groundbreaking research and his accomplishments are many including the creation of Blocarden® for treatment of angina and hypertension, which led to the development of Timoptic® that successfully treats glaucoma. Equally monumental, Rokach's research on the nervous system developed the highly effective back pain medication Flexeril® that functions as a muscle relaxant without sedative properties. Perhaps the most significant outcome of Rokach's work was identifying a potent leukotriene receptor antagonists and synthesis inhibitors for the treatment of asthma. These efforts resulted in the creation of Singulair®, which when approved for clinical use 20 years ago was among the top 10 pharmaceuticals under patent protection, generating over $5 million annually. Singulair® has greatly improved the lives of millions of asthmatic patients and allergy sufferers world-wide. Most recently, at Florida Tech, Rokach's research focused on anti-inflammatory applications has been licensed to Fairhaven Pharmaceuticals and is moving into human clinical trials. In 1988, Rokach received the Xerox Lecturer award for the most innovative research in the industry and still today his discoveries continue to impact major health issues affecting both young and elderly populations in Florida and around the world. He holds 63 U.S. patents and is an NAI Fellow.