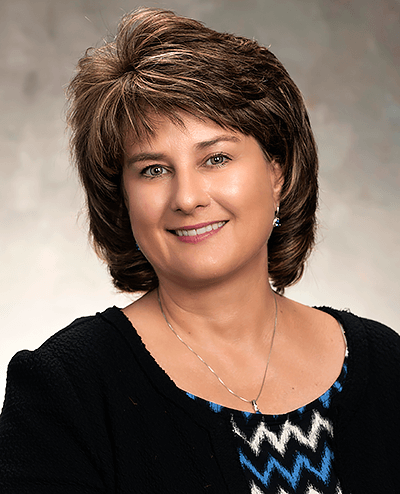 Jacqueline W. Quinn, Ph.D.
Environmental Engineer
Research Scientist
Project Manager for Regolith & Environment Science and Oxygen Lunar Volatiles Extraction (RESOLVE)
NASA Kennedy Space Center
12 U.S. patents
Jacqueline Quinn is a NASA environmental engineer who leads diverse environmental chemistry research at the Kennedy Space Center and invented NASA's most licensed and recognized technology for groundwater remediation, Emulsified Zero Valent Iron (EZVI). Additional environmental remediation methods created by Quinn include AMTS and SPEARS, used for removal of cancer-causing PCBs (polychlorinated biphenyls) in materials, soils and sediments.
Quinn holds 12 U.S. patents and her technologies have been licensed by companies throughout the United States and internationally. In 2005, she received both NASA's Commercial and Government Invention of the Year awards. Quinn received the Federal Lab Consortium's Award for Excellence in Technology Transfer in 2006 and was inducted into the Space Technology Hall of Fame in 2007. In 2018 she was elected to the National Inventors Hall of Fame.