"Be the Solution. Ignite the Future!"
—Dr. Sylvia Thomas, Vice President for Research and Innovation, University of South Florida
About IGNITE
It only takes one spark of innovation to IGNITE the future for young inventors.
Florida Inventors Hall of Fame's new IGNITE program can be that spark:
Inspiring Generations of New Inventors Through Engagement.
IGNITE is a trailblazing outreach program that teaches K-12 students how to be creative problem solvers, strategic thinkers, and innovators. It is designed to give students the knowledge and tools they need to cultivate an innovation mindset—and build life and career skills for their future.
IGNITE brings together the collective power of the world-class innovators in the Florida Inventors Hall of Fame, as well as the vibrant innovation community throughout the State of Florida. Through hands-on activities, exciting classes, innovation challenges, mentoring, and more, IGNITE can help young innovators IGNITE their own spark within.
IGNITE Participants Learn by Doing
Participants in the IGNITE program experience hands-on activities while working with successful inventors, entrepreneurs, and teachers, and learning about the "cycle of innovation"—what it takes to ignite an idea from concept to commercialization.
Innovation Mindset + STEAM Education:
Deeper learning and engagement with STEAM education
Creative problem-solving
Building resiliency and agility
Teamwork and leadership
Developing curiosity, creativity and courage
Career readiness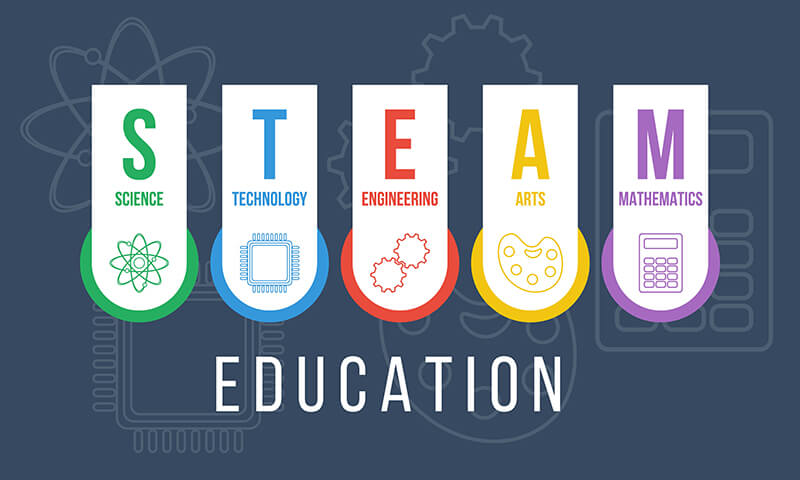 The Florida Invention Convention at the University of South Florida is powered by the Florida Inventors Hall of Fame, where we celebrate and recognize inventors of all ages. If you are a young inventor looking for a way to meet other young inventors, participate in an invention competition or learn more about how to take your invention to the next level, stay tuned. Information about how to support budding inventors will be updated shortly.
For specific questions or to sign up for our newsletter, email us at [email protected].

COMING SPRING 2025
THE FIRST ANNUAL FLORIDA INVENTION CONVENTION AT USF!
IGNITE Challenges
IGNITE Challenges provide students with opportunities to think about real-world problems and guides them through the process of developing their own solutions. Students learn by doing, moving through the entire cycle of innovation, with the help of Inventor Mentors from the Florida Inventors Hall of Fame and the community. These Inventor Mentors provide students with practical knowledge about the invention process, as well as mentoring to develop skills for future career success. Sign up for Scoutlier and take the Reimagined Egg Drop Challenge.
Get Involved
IGNITE invites students, teachers/professors, entrepreneurs and inventors, and anyone interested in Florida's innovation community to become involved.
Students
Become the next Norma Alcantar, Sara Blakely, Mark Dean, or Dean Kamen! Learn what it takes to become a world-changing inventor by taking on an IGNITE challenge or using the innovation cycle with your next idea to solve a real-world problem or invent something completely new. Explore new career paths in STEAM and Innovation and Entrepreneurship. And start building the skills to help you ignite your future.
Inventor Mentors
Join this group of inventors, innovators, entrepreneurs and leaders from diverse backgrounds and share your time and talent mentoring the next generation of inventors. Opportunities range from traditional one-on-one mentoring to creating online digital invention education content based on your story of innovation. We'll work with you to customize your participation.
Teachers
Prepare the next generation of innovators! Collaborate with fellow teachers and educational leaders who are incorporating invention education into the classroom as a way to enhance STEAM curriculum and help students adopt an innovation mindset. IGNITE outreach seeks to support teachers' adaptation of invention education curriculum by providing professional development training, access to inventors, opportunities to collaborate with STEAM experts, and networking opportunities.
Members of the Innovation Community
Join the IGNITE Community! Each day we have the opportunity to answer the call to action to make a better and more sustainable society. IGNITE outreach empowers Floridians of all ages to become innovative citizens by providing the tools needed to become the changemakers of tomorrow. With the support of our partners, IGNITE provides learning and engagement opportunities that advance Florida innovation.
There are several ways to get involved with IGNITE:
Event or Program Judge/Advisor: Participate in IGNITE sponsored and partnered events throughout the year as a judge or advisor.
Intellectual Property Attorney Pro Bono Work: Provide pro bono IP consultation for young inventors who may be ready to seek patent protection for their invention.
Speaking Engagements: Be a Speaker or Host a Speaker Series on topics related to invention/innovation for high school students.
Support IGNITE
We invite you to become a founding donor to the Florida Inventors Hall of Fame IGNITE Education and Community Outreach Program. Your generous contributions will energize our efforts to build a robust program that not only lifts students and new inventors across the state by providing them with opportunities and resources to become empowered and thoughtful innovators and change-makers, but also bolsters the innovation ecosystem in Florida. We believe that all contributions to the IGNITE program will have a ripple effect that leads to the advancement and betterment of society.
Resources

Invention Education is a student-centered approach that empowers students to solve the problems they care about. It offers educators the flexibility to integrate it into their current efforts in a variety of ways across a wide range of formal and informal educational settings.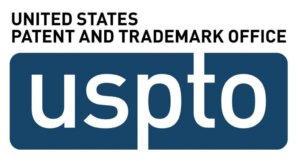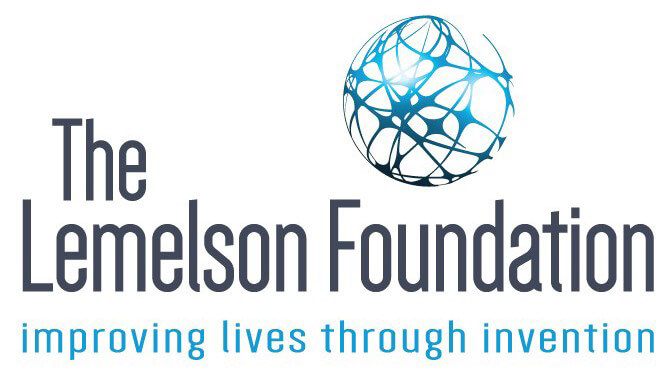 The Lemelson Foundation has a broad partner network that fosters an enabling environment by inspiring youth to become inventors, increasing access to invention and entrepreneurship education, and supporting the launch, early incubation and mentoring of invention-based enterprises.

Scoutlier is a digital assistant that helps teachers design, scaffold and personalize your lessons and deliver them on any device so that your students learn more independently and engage more deeply with their activities. While they work, you monitor their progress in real-time and coach them when needed, and finally assess their progress based on multimodal work products.

The Young Inventors' Program® is a K-12 project-based learning curriculum. Through hands-on learning, research, and testing, students explore STEM principles and develop 21st Century skills in decision making, design thinking, and communications. Resources available for teachers and students.
Partners