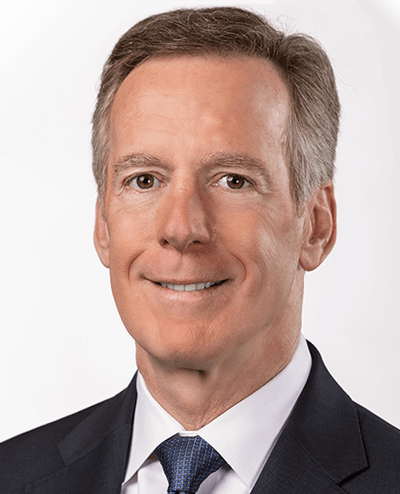 Alan F. List, M.D.
Chief Medical Officer
Precision BioSciences
(North Carolina)
17 U.S. Patents
Alan List, president and CEO of the H. Lee Moffitt Cancer Center and Research Institute is internationally recognized for his dedication to understanding cancer biology and developing novel therapeutic strategies for treating hematologic malignancies such as myelodysplastic syndrome (MDS) and acute myelocytic leukemia (AML). His pioneering work led to the development of lenalidomide (Revlimid®), which received fast-track approval by the U.S. Food and Drug Administration for treatment of patient with MDS and multiple myeloma. Revlimid® has transformed the natural history of MDS from a condition requiring aggressive treatment to one that can be managed in the outpatient setting with oral agents. Prior to coming to Moffitt in 2003, List was a professor of Medicine at the University of Arizona, Tucson, where he served as the director of the Leukemia and Blood and Marrow Transplant Program and the Division of Transitional/Clinical Research Program. He is a member of the Myelodysplastic Syndrome Foundation Board of Directors and the President-elect (2017-18) for the Society of Hematologic Oncology. List is also an active member of the American Society of Clinical Oncology; American Society of Hematology; American Association for Cancer Research; International Society for Experimental Hematology; J.P. McCarthy Foundation Medical Advisory Committee; and the Southwestern Oncology Group. He lectures nationally and internationally and has received several awards for his seminal contributions in the treatment of cancer. List is a Fellow of the National Academy of Inventors (NAI) and holds 17 U.S. patents.