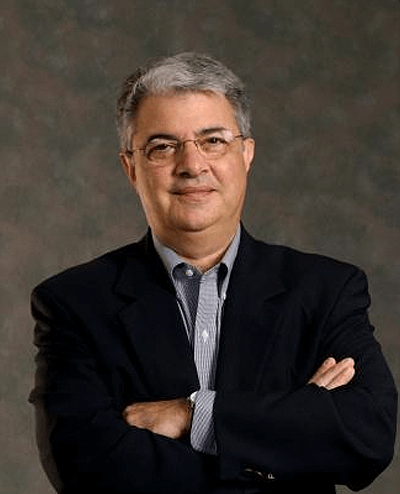 William Scott Green
Senior Vice Provost and Dean of Undergraduate Education
University of Miami
As senior vice provost and dean of undergraduate education, Green is responsible to develop and strengthen university-wide components of undergraduate learning. He has worked to enhance, devise, and appropriately support programs in such areas as study abroad, academic advocacy for underrepresented students, career services, learning assistance, civic engagement, undergraduate research, and the honors program.
Green also is engaged in expanding entrepreneurship into university-wide education. He served as a member and then as chair of the Kauffman Foundation Panel on Entrepreneurship Curriculum in Higher Education. He has participated in panels on entrepreneurship education at various American universities and in Peru, Denmark, India, Brazil, and China. He also served as Senior Program Consultant to the Ewing Marion Kauffman Foundation. In that capacity, he worked with 19 universities and colleges that were part of the Kauffman Campuses Initiative, a program designed to extend entrepreneurship broadly across the curriculum and co-curriculum. At Miami, he conceived, instituted, and co-founded The Launch Pad, a unique entrepreneurship center that is part of Miami's Toppel Career Center. A grant from the Blackstone Charitable Foundation is replicating The Launch Pad at colleges and universities across the US. There currently are Blackstone LaunchPads as eleven institutions in Michigan, Ohio, Florida, Pennsylvania, and Montana.
Green earned an A.B. in religion at Dartmouth College and a Ph.D. in religion from Brown University. He has held fellowships from the National Endowment of the Humanities, the American Council of Learned Societies, and the Andrew Mellon Foundation. Dr. Green currently holds an appointment as professor of religious studies and senior fellow in the University of Miami's Sue and Leonard Miller Center for Contemporary Judaic Studies.
Dr. Green's ongoing scholarly work focuses on ancient Judaism, the study of religion, higher education, and entrepreneurship education. He is former editor of the Journal of the American Academy of Religion, the leading scholarly periodical in religion. Among other professional activities, he served on the board of the Association of American Colleges and Universities and the Reinvention Center, a consortium of major research universities committed to improving undergraduate education.