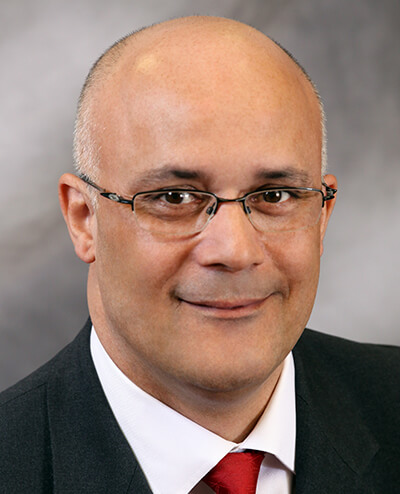 Julian Mackenzie
President and CEO
MOSI
Julian Mackenzie is President and CEO of the Museum Of Science and Industry (MOSI). He originally joined MOSI in October 2016 as Chief Financial Officer after more than 30 years in a range of business leadership roles in the USA, France, the UK, the Netherlands, and Italy.
Mackenzie has developed and led multiple business turnaround plans, restructuring efforts, and rebranding campaigns within the fields of medical technology, telecommunications, manufacturing, insurance, and finance. This diversity positioned him perfectly to oversee MOSI's sustainable business plan, and increase its science outreach programs to school campuses.
Most recently, Mackenzie directed MOSI's financial turnaround plan to refocus MOSI on its mission of science education and reshape MOSI as a financially sustainable community asset. That plan, which received a unanimous vote of support from the Hillsborough County Commission is exceeding expectations and is enabling MOSI to significantly impact thousands of students in Tampa Bay and the surrounding areas.
Mackenzie is fluent in four languages: English, French, Italian, and Portuguese. He and his wife Deborah have three children Ava, William, and Beatrice.